Homebuyers
Know about flood risk before you purchase
Under Federal law, a lender will force place flood insurance if a house is in a FEMA high-risk flood zone. Flood Insurance can cost thousands of dollars each year.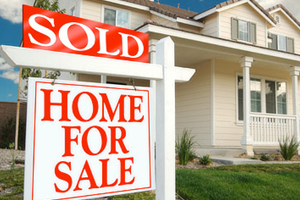 Anyone can be vulnerable to flooding. In fact, people outside of mapped high-risk flood areas file over 20-percent of all National Flood Insurance Program flood insurance claims and receive one-third of Federal Disaster Assistance. It's important to see your new home on the FEMA Flood Insurance Rate Map (FIRM).
"We are looking at purchasing property that lies in a valley area. Because of the location, am I at risk for flooding?"
Check the FEMA Flood Zone before you buy.
The image below shows an example of this type of scenario.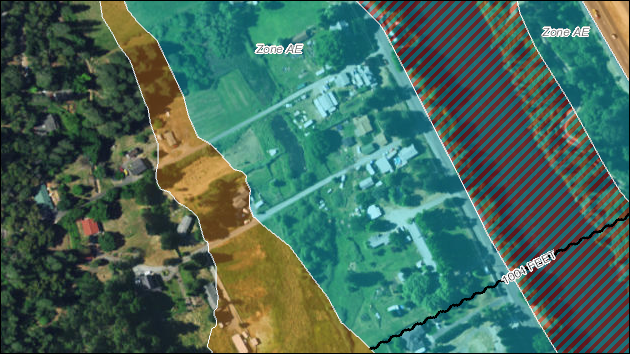 A Flood Zone Report allows a home buyer to get a FEMA Zone Determination before the closing process. Don't let the flood zone catch you by surprise.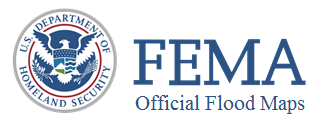 "I hope you realize that you and your company are one in a million. Again many thanks and so that you know; in my neck of the woods word of mouth is the best advertising. I promise to give your company name and e-mail to anyone who needs your services.  Roger in Maine
---
Request a Flood Zone Report